Better techies • Better tech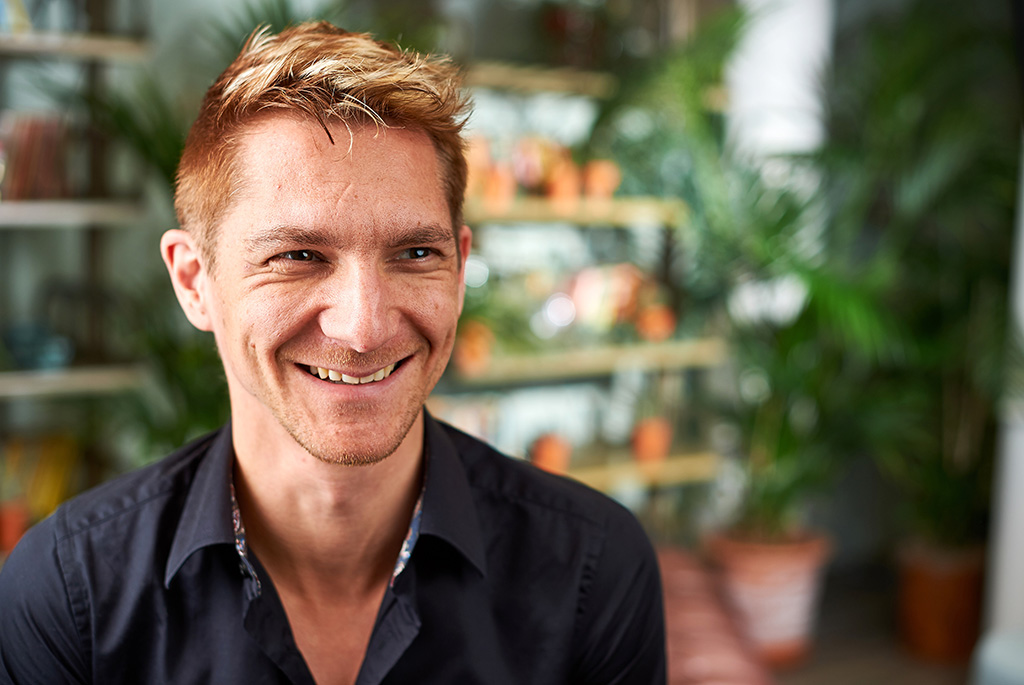 With over 25 years experience building software and software teams, we supply consultancy, training, coaching and support services to the tech sector.
Save time and cost with on-demand pairing for your development team, charged by the minute.
Augment your team with a trusted consultant for help on tactical development projects.
Get in touch
Made in London, UK 🇪🇺🇬🇧❤️