About us
Will Britton — Founder, CTO & Coach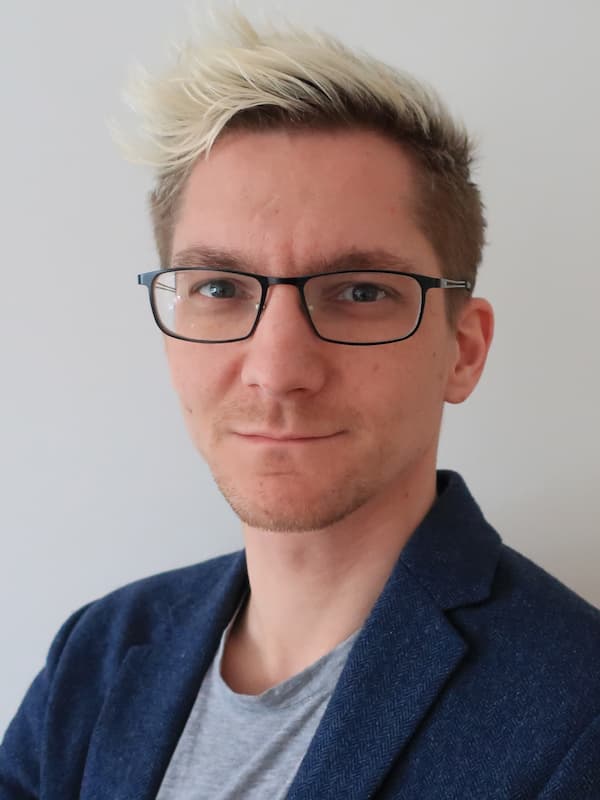 Hi 👋 I'm Will :)
I've been working in tech and with technologists for around 25 years, and it's been my privilege to have spent that time working with some amazing professionals, and on a wide range of projects and technologies.
When I was very young, I was really interested in electronics and played a lot with early home computers. In 2000 I studied Electrical & Electronic Engineering at Imperial College in London, before getting my first full time work as a software engineer in a startup company.
Since then, I've done loads of different jobs, including product management, leading software teams, being a "scrum master", a consultant, a startup founder and CTO a few times over and most recently, becoming a qualified coach.
I've always been entrepreneurial, which is why I've worked most often with startups and small companies. I've been involved in the founding of at least five companies, including a social media startup, a car selling platform, a recruitment-tech company and I even co-owned and managed a cafe-bistro for a few years!
To this day I'm passionate about building things and about learning. I have so many hobbies it's impossible to list them all, but in particular I'm crazy about all things retro-computing and retro-gaming; I do still love software especially the study of programming languages themselves (I consider myself a "polyglot" programmer!); I ride motorbikes, and enjoy pretending to be a mechanic; I have learned to love all things DIY, especially electrics and plumbing; and I'm a keen writer and speaker.
I've completed a course in coaching from the prestigious Barefoot Coaching school. It's an ICF approved course, and I'm currently working on my ICF certification. I love the experience of coaching and mentoring people, I find that it's much more rewarding to connect with people one-to-one than in a team environment because it means I can devote my whole attention to understanding one person and what thoughts and goals are important to them in that moment.
You?
Want to be involved in the Undeveloper project?
We're always on the lookout for associate coaches, technical supervisors or other collaborators.
If you're interested in getting involved then please do drop us a line — we'd love to hear from you.