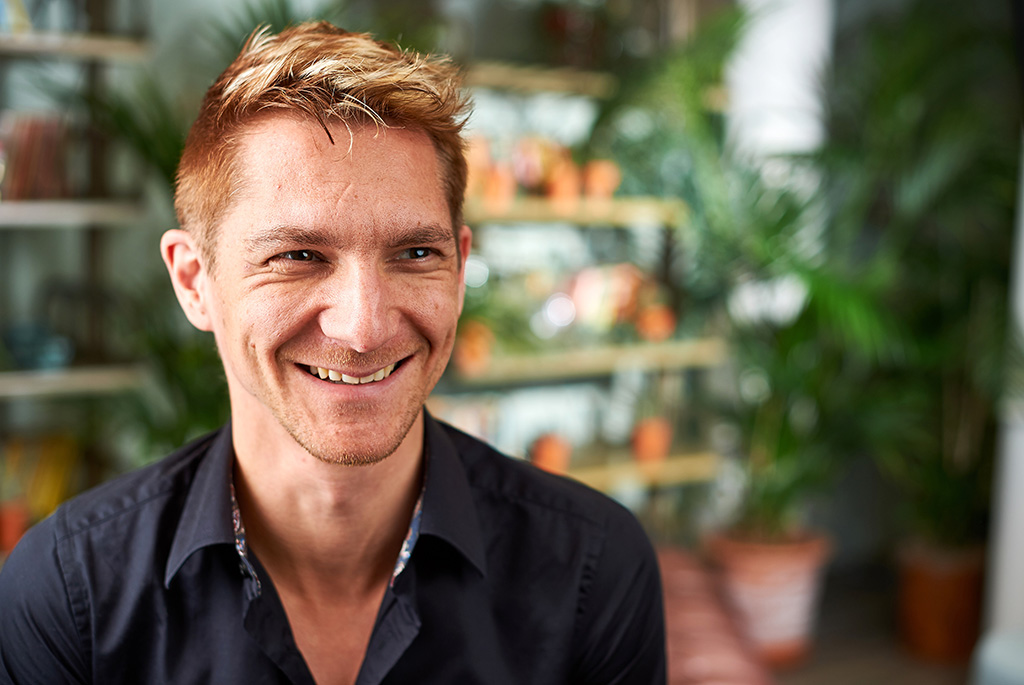 Bespoke one-on-one coding tuition to give your technical skills a leg up. Perfect for career switchers, apprentices, junior developers and pre/post-bootcampers.
By popular demand: private one-to-one or one-to-two software development tuition with me!
I've been working with software professionally for over 25 years, and as an amateur even longer than that, and I've always been passionate about helping others get started with writing software, for fun or profit!
Today people find their way into software development through many routes, including straight from school, university, bootcamp or career switch and there's now so much technology to learn it can seem like an insurmountable task to acquire the necessary skills.
The Undeveloper_ Academy is great for developing the broad professional skills needed to excel in your career, but if you're just getting started, things like process, architecture and people management need to wait until you've mastered your core language skills and fluency.
Tuition is great for...
Pre/post bootcamp & apprentices
Career switchers / returners
Those who want a learning buddy as you discover some new tech
If you're stuck on something tricky at work — for individuals or multiple team members
How it works
Let's get tuitioning!
Depending on your specific needs, we might need to discuss a learning plan in advance of our first session. I can either offer a completely adaptive / bespoke experience, or I am currently developing a number of more structured courses on TypeScript, React and also C and Go programming. Please enquire.
Tuition pricing
I'm currently offering a number of introductory rates, guaranteed until January 2024:
| | |
| --- | --- |
| Private one-on-one tuition | £60 inc. VAT |
| Private one-on-two tuition | £100 inc. VAT |
| Business one-on-one tuition | £75 plus VAT |
| Business one-on-two tuition | £120 plus VAT |
All tuition sessions are an hour long.
For business clients monthly invoicing arrangements are possible so your team can have flexible access to coaching resources. Please enquire.
Sign up for some tuition